Foundation Elevation Inspection
The foundation is the most important element of your home and its structural integrity. Here in the Dallas Area of Texas, foundation issues are common due to the soil composition. Early detection of foundation issues can greatly reduce the cost of repairs.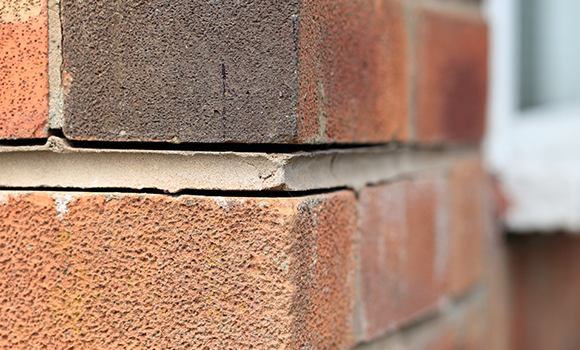 First Choice Foundation Elevation Inspections
We visually inspect concrete slabs, look for cracks, soil separation from the edges of the slab, water stains or discoloration, or evidence of pest intrusion. Some cracking is not unusual, but large cracks should be evaluated by an expert, especially if warping of walls or floors is present.
If you have a pier-and-beam foundation, we check the crawlspace skirting and vent openings for proper ventilation to prevent moisture buildup and barriers to animal access. We check for separations of piers from beams, slipped or missing shims, rotted wood, evidence of water or plumbing leaks, pests, and so forth.
We promise that our foundation elevation inspection will provide all you need to make informed decisions about the foundation and property.
InterNACHI® is the world's leading association for home inspectors. This ensures we have the best continued training and resources.
When it comes to home inspections, there is no substitute for experience. We know what to look for in every situation.
Our inspectors and staff work hard to make sure you get a complete report that same day. No detail will go unnoticed.
This is not just a job for us. This is our passion and our family legacy. That's why every inspection we do has means a lot.
Got a question? Call us at (325) 260-8311