Phase Inspection for Buyers of New Home Builds
Protect  your new home with inspections at key phases of the construction process, before problems are concealed behind finish materials.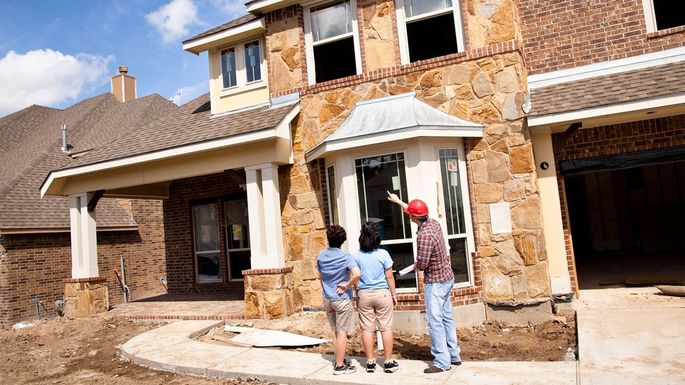 First Choice Phase Inspections of New Builds
Interior: doors, windows, bathrooms, kitchens, fireplaces, other rooms, etc
Exterior: roof, siding, deck, porch, patio, grading, walkway, driveway
Structural: frame, foundation, beams, posts, bearing walls, attic, basement
Mechanical: plumbing, heating, cooling, water heater, electrical, pumps, etc
Texas doesn't have official licensing requirements for home builders. We inspect the home at crucial phases to ensure your home's integrity.
InterNACHI® is the world's leading association for home inspectors. This ensures we have the best continued training and resources.
When it comes to home inspections, there is no substitute for experience. We know what to look for in every situation.
Our inspectors and staff work hard to make sure you get a complete report that same day. No detail will go unnoticed.
This is not just a job for us. This is our passion and our family legacy. That's why every inspection we do has means a lot.
Got a question? Call us at (325) 260-8311