Having a pool can bring a lot of fun and property value. It can also be a big liability if it not properly inspected to make sure its structure and systems are properly maintained. Catching any issues quickly can greatly reduce the cost of repairs.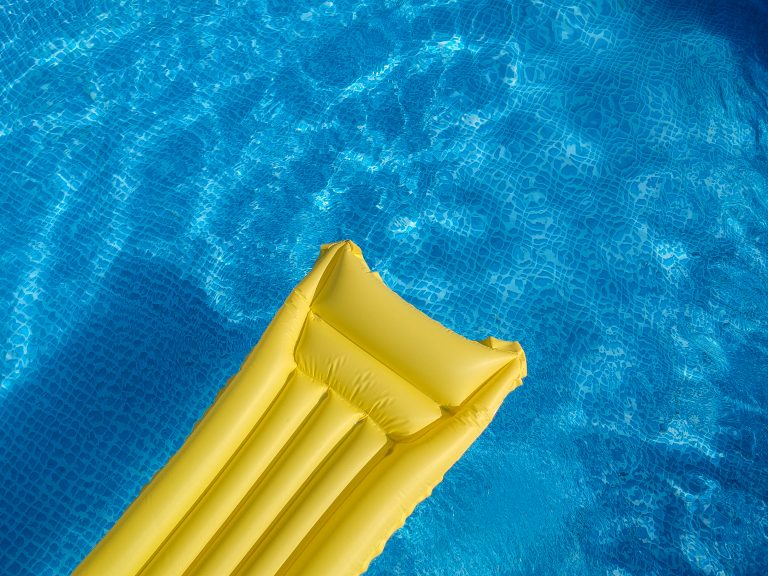 First Choice Pool Inspections
Our pool inspections include: Adequate storage space for equipment,
surfaces leading to the pool, proper slopes, major cracking or settlement, adequate means of egress from the pool, steps, treads, ramps, ledges, main drain grates, drain covers, discoloration of the water, water heater, valves, pumps, hair and lint strainer basket, pipes and fittings, filter tanks, and more.
We guarantee our pool inspections will provide the information you need to make informed decisions about the pool area and potential repairs.
InterNACHI® is the world's leading association for home inspectors. This ensures we have the best continued training and resources.
When it comes to home inspections, there is no substitute for experience. We know what to look for in every situation.
Our inspectors and staff work hard to make sure you get a complete report that same day. No detail will go unnoticed.
This is not just a job for us. This is our passion and our family legacy. That's why every inspection we do has means a lot.
Got a question? Call us at (325) 260-8311