Termites in your home can be a scary and expensive situation. Some ants can look like termites, so it's important to know the difference before you take action. We know all of the warning signs to look for so that proper steps can be taken to save your home.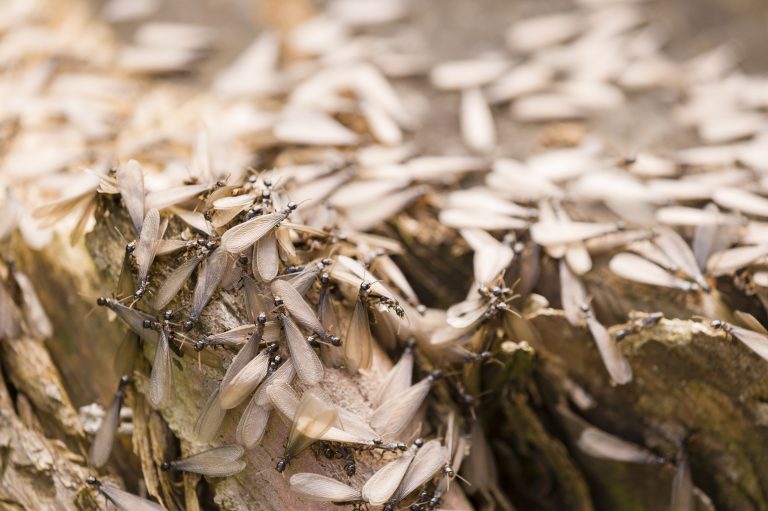 First Choice Termite Inspections
We check for all the signs of termites both inside and outside your home.  Termite mud tubes, rotted wood around your home, mud in construction joints, and even finding the termites themselves are some of the many ways we inspect your home for termites.
We promise that our termite inspection will be everything you need to make informed decisions about the home and property.
InterNACHI® is the world's leading association for home inspectors. This ensures we have the best continued training and resources.
When it comes to home inspections, there is no substitute for experience. We know what to look for in every situation.
Our inspectors and staff work hard to make sure you get a complete report that same day. No detail will go unnoticed.
This is not just a job for us. This is our passion and our family legacy. That's why every inspection we do has means a lot.
Got a question? Call us at (325) 260-8311